Please feel free to contact us with any questions you may have regarding any of the features of the machines or any demonstrations we provide. Please let us know all the details below, including any personalized messages you would like to include.
You will be contacted by one of our team members as soon as possible.
Get in touch with our sales department if you're interested in our products.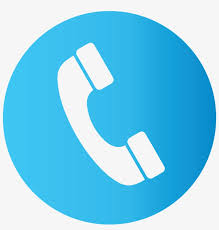 Call us at +91- 8217543843
Mail us at Sreecycleplast@gmail.com