Plastic sorters have used in the recycling industry to quickly and accurately categorize different types of recycled materials. A plastic sorting machine allows the sorting of plastic materials according to their properties. The sorting process has performed through sensors and computers that recognize the different properties of plastic materials.
Features of Sreecycle Plast LLP Plastic sorters
Our Machines are designed with artificial intelligence technology, allowing for precise and rapid sorting of plastic materials.
Sensor-based imaging system to sort the color of a variety of plastics.
UV light technology Has used for the accurate & precise separation of old plastic material.
All sorting machines should easily operated under low maintenance and observation.
Are Available in different shapes and sizes to fulfill machine properties and space requirements.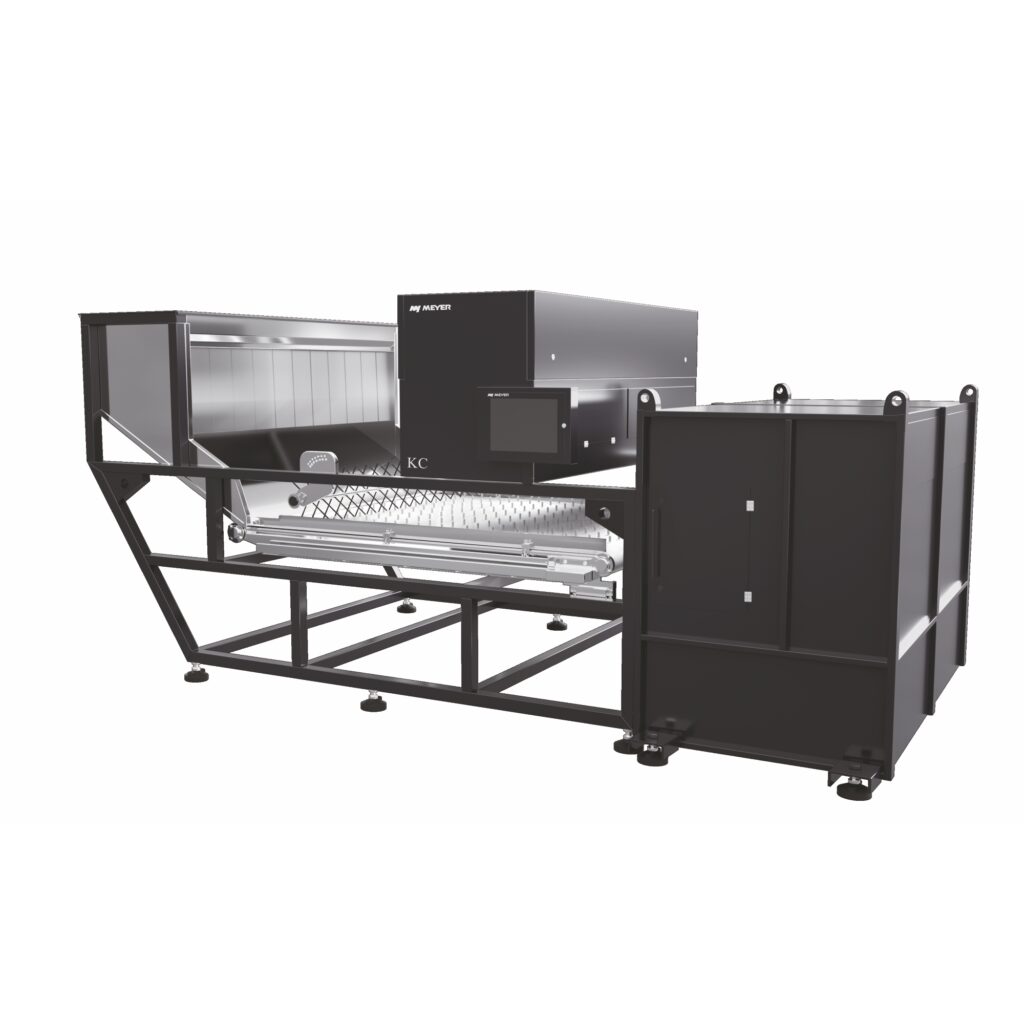 Categorization of Sreecycle Plast LLP Plastic sorters
For better understanding, we divide our Plastic sorting machines into their functionality and technology-based design.
Lashed with visible light compound multispectral confocal technology, which also helps to reduce PET Flakes into several products to maintain environmental sustainability.
We have developed a PE-PP Polymer Sorter to separate polythene Plastic polymers into PE and PP to reduce and reproduce it for eco-friendly goods.
Separate your plastic waste by color, PET Flakes color sorter incorporating optical sensors is an advanced technology-based solution to identify different colors and can easily divide the flakes sorting.
Improve your recycling procedures and ensure that plastic waste is properly sorted and managed. Investing in our PET bottle sorter is an excellent choice for those who are seeking a more environmentally friendly and sustainable future.
It is an essential piece of equipment in the plastic manufacturing industry, enabling efficient and effective sorting of plastic pellets